18 Jan, 2022
Blog: The 15-minute neighbourhood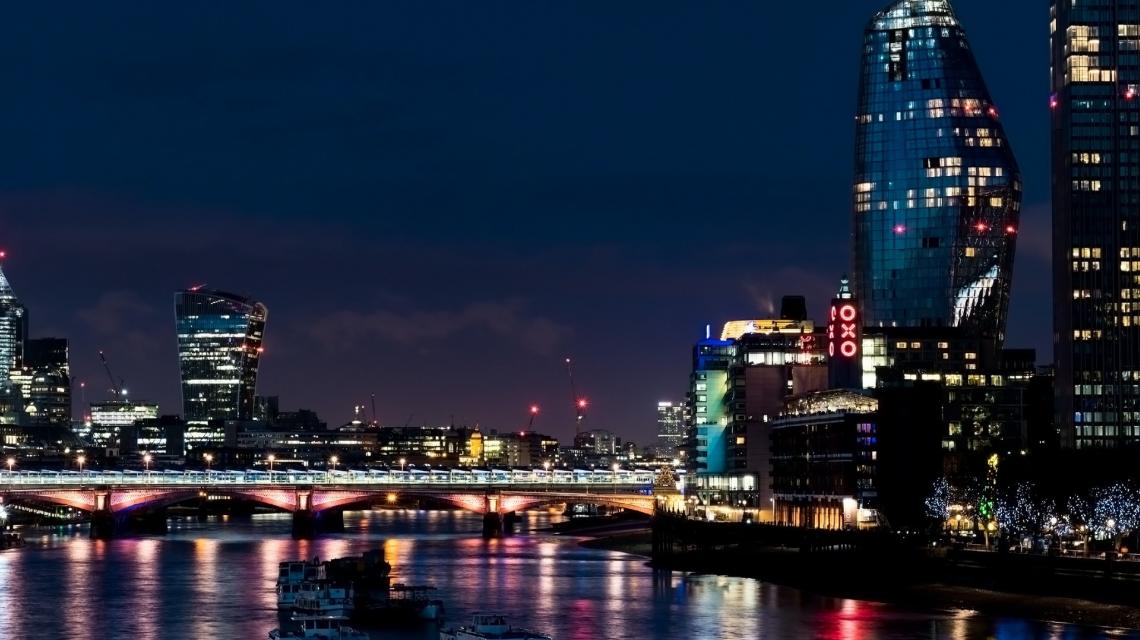 By Nigel Fleming, Sales & Marketing Director
There is a global buzz around the '15-minute neighbourhood' – an urban design concept that requires minimal travel amongst housing, offices, restaurants, parks, cultural venues and more. Global leaders, politicians and urban practitioners are rethinking how our cities will look in future, aligned to increased sustainability goals and a focus on convenient urban mobility.
However, a little closer to home on the vibrant Southbank in SE1, there is already a 15-minute neighbourhood that provides residents with all they need. Here, we take a look at some of the key pillars that create this neighbourhood around Triptych Bankside.
Culture
The iconic Tate Modern and Shakespeare's Globe theatre are moments away, while Somerset House and St Paul's Cathedral are just across the water, along with numerous smaller galleries in the surrounding vicinity to inspire residents' artistic spirit. This will be neatly complemented by a new cultural hub at the development itself, creating a destination in its own right.
Commercial
Just a 10 minute walk from Triptych Bankside, across the iconic Millennium Bridge, puts residents at the heart of the City of London. Renowned as a world-leading business district, The City houses over 20,000 businesses and with its latest 'Future City' plans, aims to become the world's most inclusive, innovative and sustainable business ecosystem: an attractive place to invest, work, live and visit.
Food & drink
The surrounding area is a gastronomic haven; from 31st floor dining at The Shard to numerous Michelin-Starred restaurants in the City of London. Or why not make the most of the stunning, contemporary spec kitchens at the development and create your own culinary masterpieces with fresh organic produce from the celebrated Borough Market?
Green space
New sprawling communal gardens, with extensive vibrant planting and water features that nod to the River Thames and the Bankside Urban Forest initiative, will create an oasis of calm at the development itself, while a 15 minute walk brings residents to a number of pocket parks and landscaped areas ideal for leisure and relaxation.